What do we, as photographers, want from a photo book? A simple way of putting it all together, a fair price tag and a quality product are my basic requirements. I'm sure you'll have your own.
I came across Saal Digital by chance right at a time when I was thinking about putting a book together of my favourite nature photos, many of which I'd never printed before. A few of these were wildlife photos from my recently aquired Nikon D500, a camera who's image quality I had mixed feelings about but had yet to make a print from.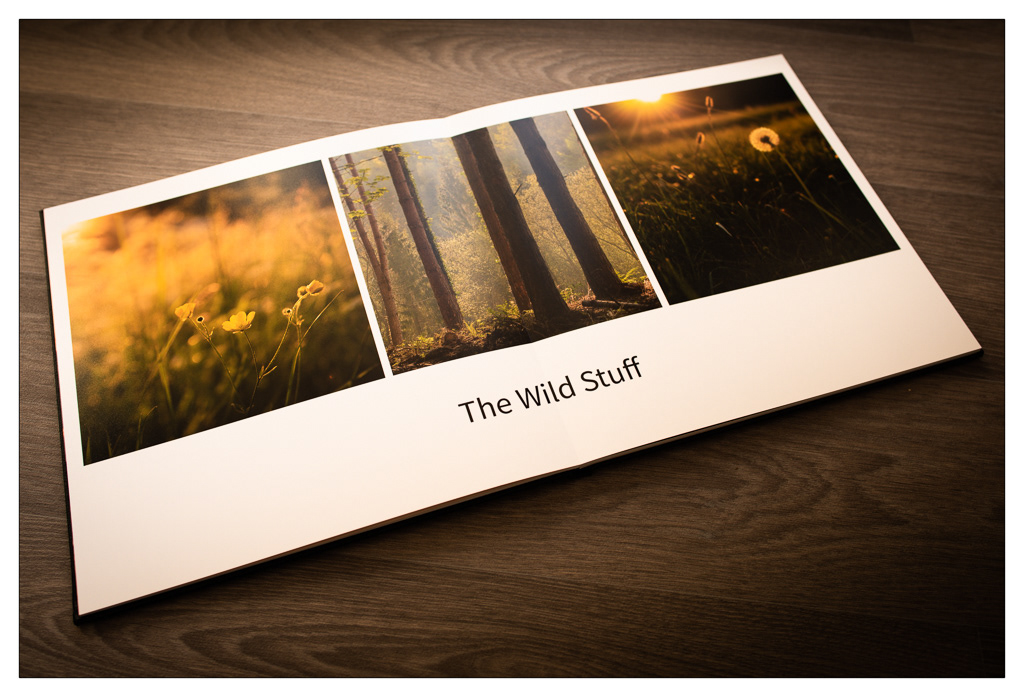 As is often the case with me, when I start a task I suddenly find myself without the desired time or creative inclination
to properly emerse myself in it. That happened when I started putting this book together, but even then when having a browse through the software, it looked pretty straight forward to use.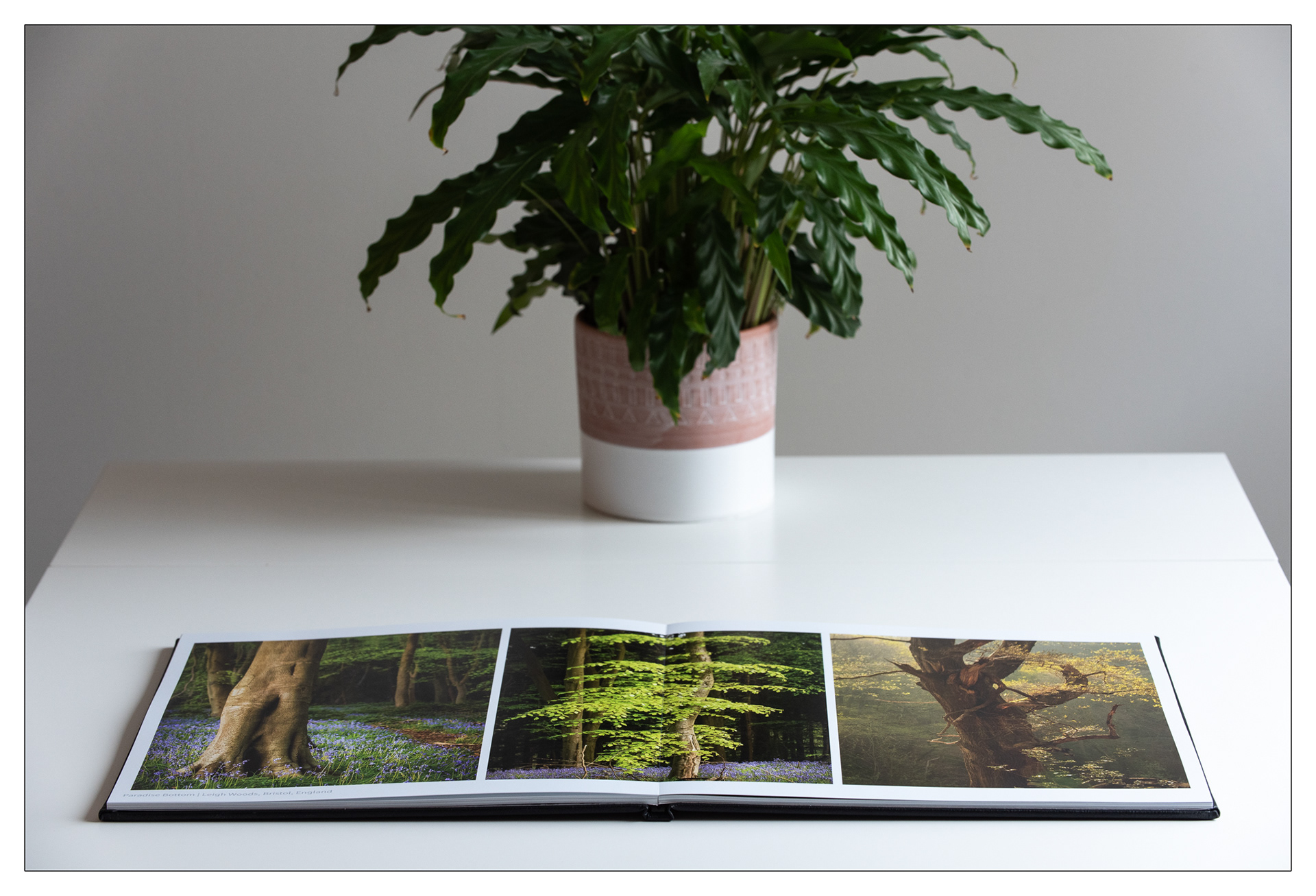 On the day I finally had a little time, and more importantly, some creative inspiration, it took me all of a couple of hours to put it together; photos, text, layout and proof to make sure all was well and the spelling, my biggest weakness, was all correct. I'm sure using the auto layout function would have been even quicker, but I'd never use that myself regardless of the time saving. It is a good option to have for those less inclined to spend time putting everything in exactly the right place.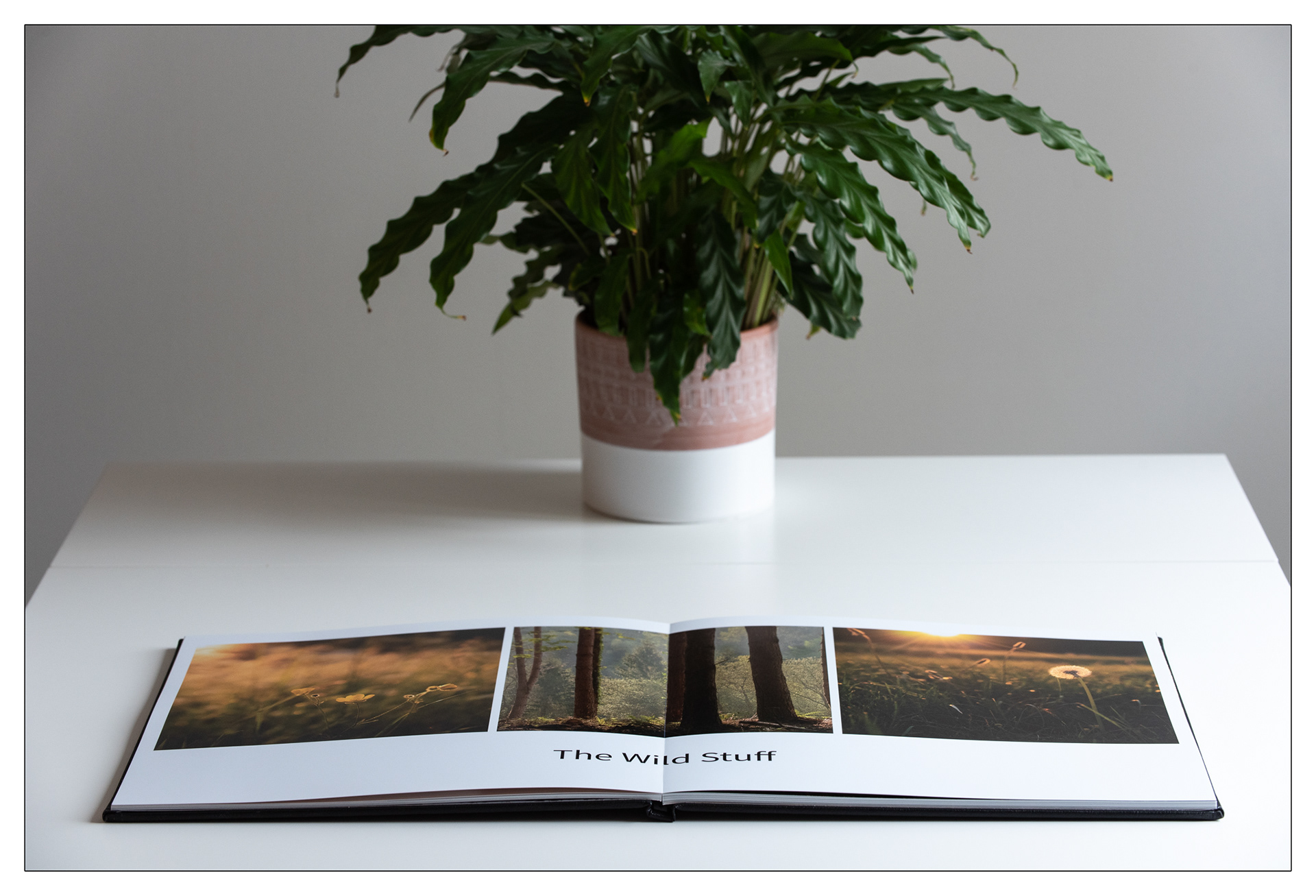 About the Saal Design Software. It didn't take me long to feel at home with it. The layout is logical with the editing tools along the top, the layout options to the right and, on the left, a file browser, which, if you've put all your photos into one folder, you shouldn't have to navigate around much once you start the design process. If you do need to navigate, it is very easy and works well.
I found all the editing tools very easy to find and use. Rearranging pages and previewing the book is all very straight forward. There's
absolutely
nothing complicated about the software at all. There are also a whole bunch of videos on the Saal Digital website that explain the steps in detail. I only watched the main overview video and was good to go after that.
Once you're happy with your book, you can purchase it straight through the software, which is an easy process.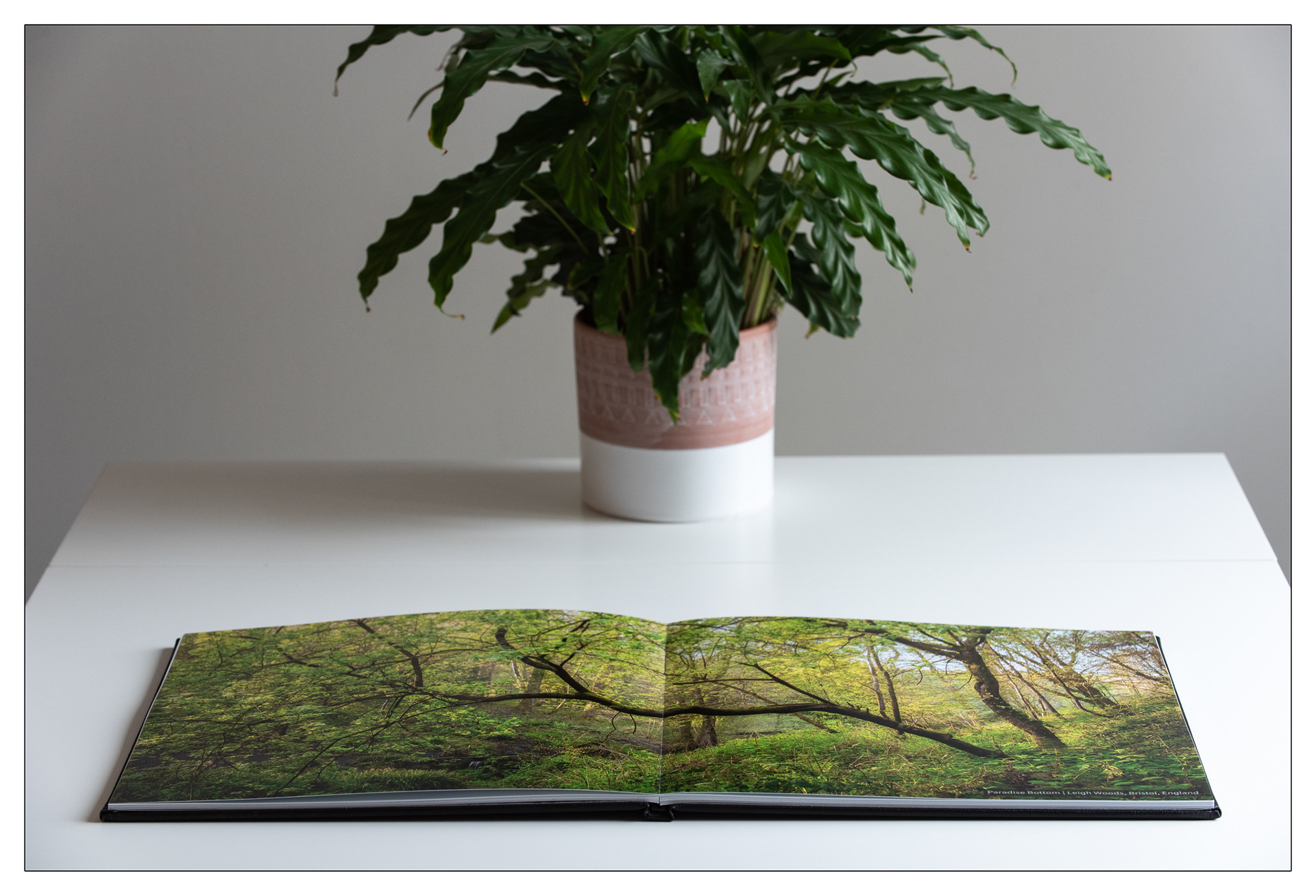 Finally the quality of the product. Well, I was pleased. Actually, I was over the moon. I went for the leather bound option with 44 pages on matte photo paper. The first and last pages are on the inside cover. You could put text here or leave it blank. I was curious to see how a photo would print on these pages, and seeing as though my design called for that, I did just that a placed photos inside the front and rear covers. I am pleased to say that the inside cover is the same quality print paper used throughout the book stuck to the inside of the cover, so you need have no concerns about putting anything here for print. The paper; it is heavy! I mean, I have never had a photo book with paper this heavy, and I often go for the heavier options at checkout. With Saal, I don't remember seeing a paper weight option, so I'm thinking this must be the default. I could have missed that, so don't take my word for it.
Overall I am very happy with the finished product. The print quality is fantastic, the colour and exposure came out well. I'm probably not as picky as some when it comes to these things, but if it was "off" enough, I would have noticed it and it would have bugged me forever. When I have the budget for another photo book I will definitely consider going back to Saal. Oh, and the Nikon D500 prints are awesome! The higher ISO photos are hard to tell apart from the lower ISO photos, which makes me very happy.
I created this book using sRGB Jpegs exported from Adobe Lightroom dropped straight into the design using the Saal Digital software. On their website they list various options for designing your book that I didn't use, so I can't comment on these. If you want more control, have different specifications or just don't want to use the software they provide, I suggest visiting their website.