Gear plays an important role in photography; basically without a camera and a lens we photographers would be painters or graphic designers. The tools we use to capture the different parts of the world need to be loved and we need to like using them. Like a guitarist who doesn't like the guitar he plays is unlikely to feel inspired to produce great music, the photographer who doesn't like his camera will likewise be unlikely to produce great photos.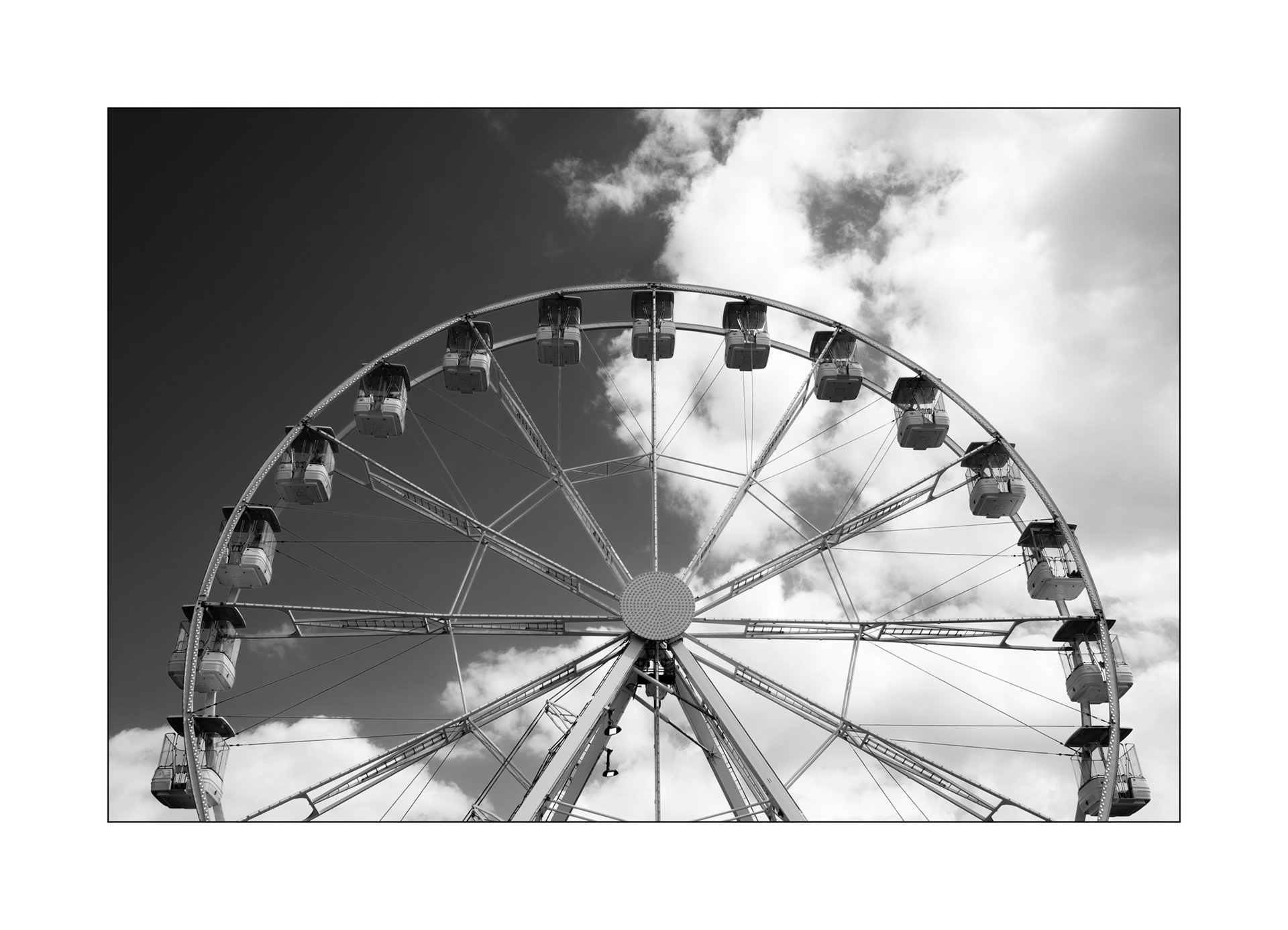 The gear I use is not new. It's not the latest and greatest, but it's not old, either (although I do have some pretty old stuff). I used to shoot Nikon and I had a good mix of new and old gear. But for reasons I'll save for when I get around to starting a YouTube channel, I traded it all for Fujifilm. I'll
 put a list of what camera and lenses I own below, but just so you know, it's very simple. I have what I use, nothing more.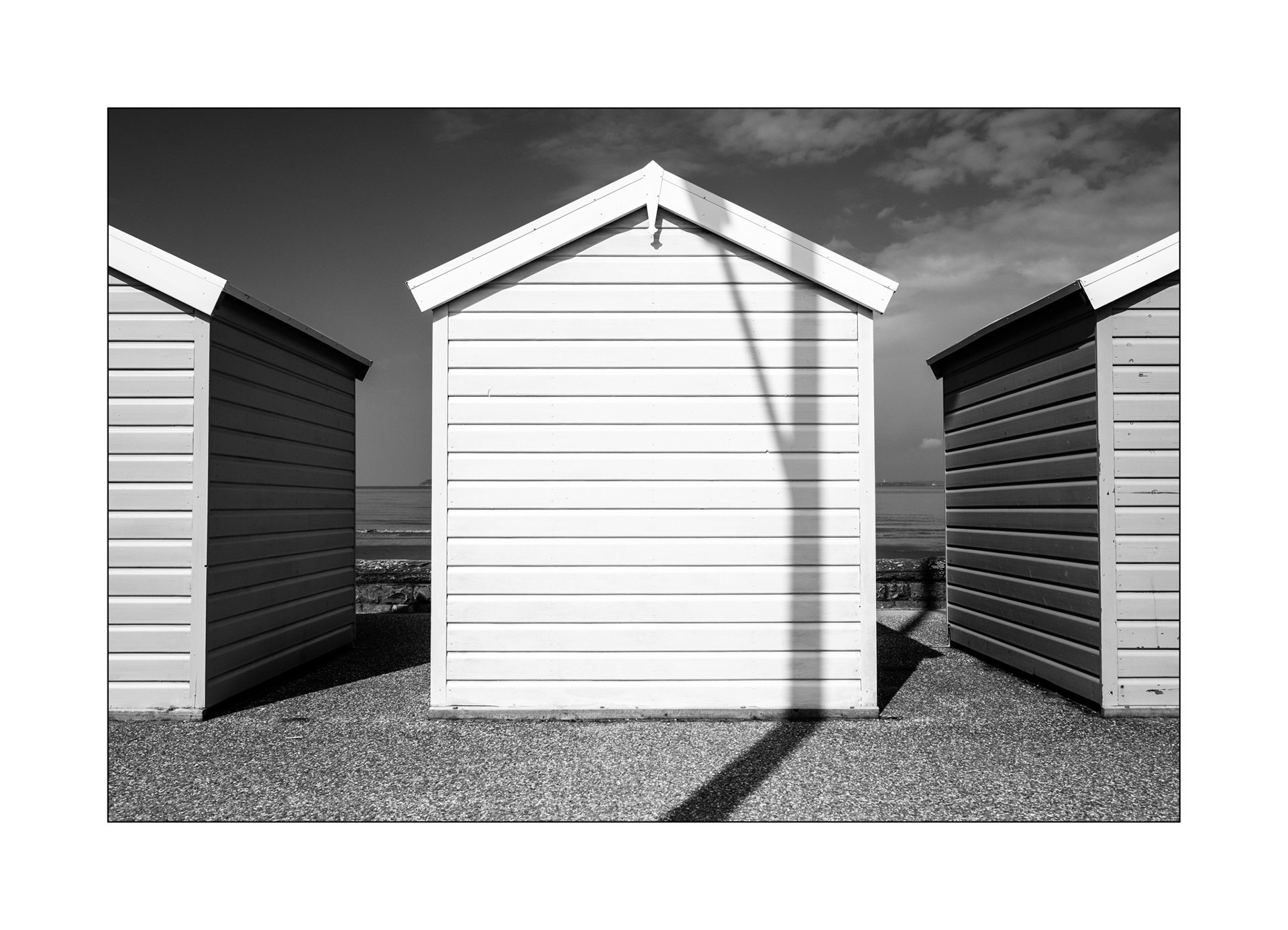 Suffice to say, I use all the gear I own (except some old Nikon film cameras that I just got fed up of paying the price of film for).